Despite his insistence that he is on a "working vacation," it seems that Trump's main activities while at his golf resort club in New Jersey is chatting on social media and watching his favorite morning show, Fox & Friends. Of course, that's also what he does while in the White House.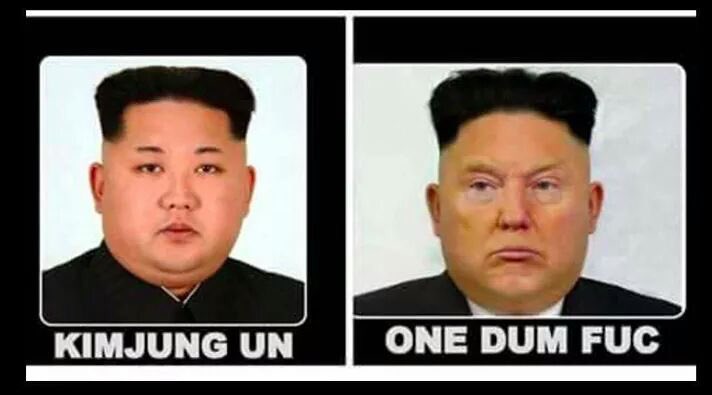 Trump's tweets are as scattered as he is, with the topics ranging from his desire to justify war on North Korea to the growing opioid addiction crisis, on which he will hold a "major" briefing on the "major" problem. Trump wants everyone to know the issues he deals with as president are "bigly" issues.
Of course, Trump will more than likely fail to note that Trumpcare, his first pet project over which he is still sore after watching it fail, proposed significant cuts to Medicaid that would have reduced funding for those seeking treatment for opioid addiction.
'By changing to a per capita cap rather than the current method in which the federal government supplies funds based on the number and needs of the enrollees, experts studying Medicaid and mental health are concerned that there could be a lack of funds to help people with substance abuse issues.

'The American Society of Addiction Medicine released a statement addressed to congressional members in March that pointed out that changes to Medicaid could mean fewer people get help for addiction.'
He'll also fail to mention that while Anthem may be withdrawing from the ACA exchanges in Nevada, the state also saw new insurers participating in the exchange once the repeal of the Affordable Care Act, President Obama's signature achievement, died in the Senate. It was the uncertainty, not the policy, that drove insurers away.
Twitter responded to Trump's early morning Twitterfest in full force.