President Trump is yet again in trouble for his careless words. This time Trump has come under fire for saying that pet owners are "low class," referring to the news that Vice President Mike Pence was a pet owner and was moving with his pets.
There's a lot happening, but I keep obsessing on how Trump said owning pets is "low class"

— Allie Cara Raymond (@caraallieray) December 6, 2017
A Tuesday article in The Atlantic said, "Trump ridiculed the menagerie to his secretary, according to a longtime adviser. 'He was embarrassed by it; he thought it was so low class,' says the adviser. 'He thinks the Pences are yokels."
It is yet another example of Trump shooting his mouth off and coming under fire for it. Pet owners on Trump's favorite mouthpiece Twitter have reacted furiously to the article. Here are a few of those reactions: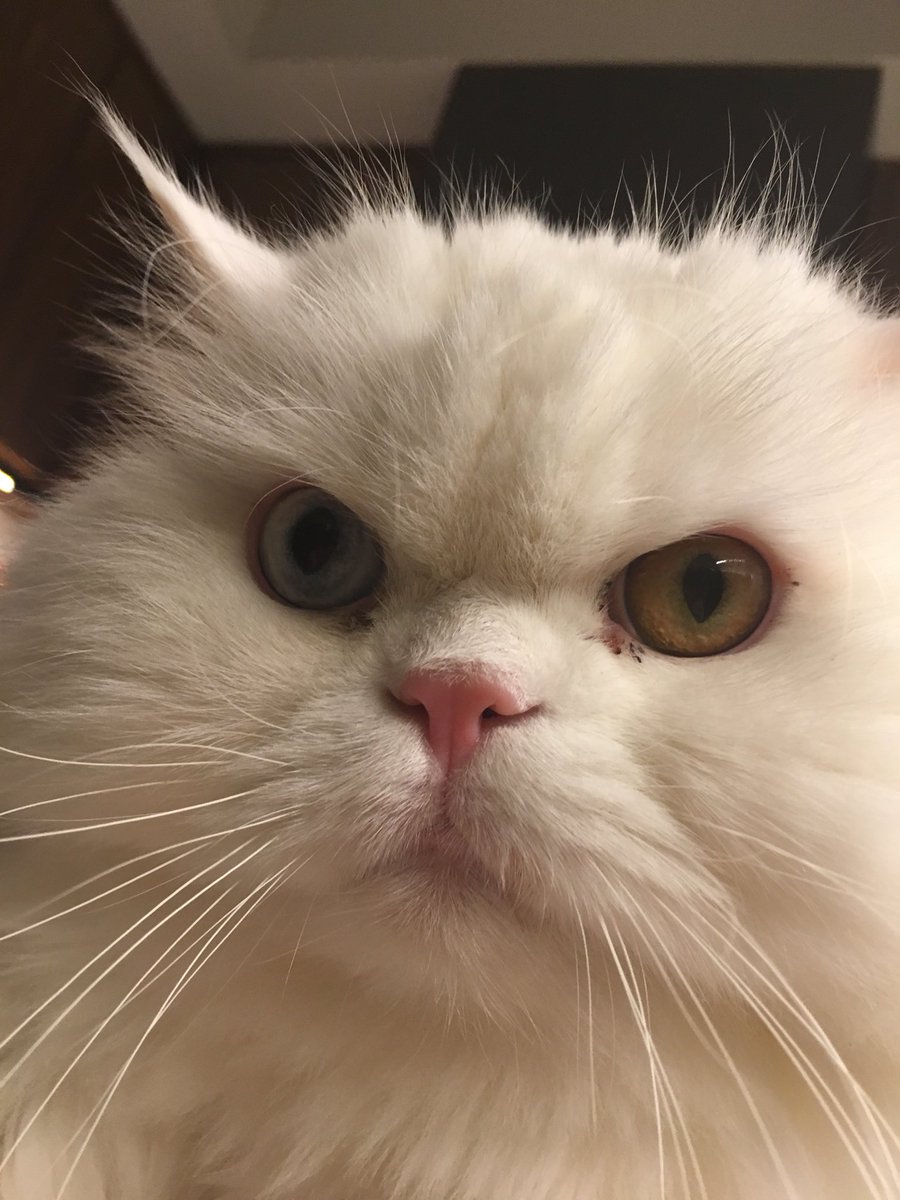 It's far from the first time that Trump's big mouth has got him in trouble. Just recently his use of the ethnic slur "Pocahontas" got him into hot water when he used it in a roomful of Native American World War II veterans. He has also been accused of recklessness on Twitter by insulting North Korea's Supreme Leader Kim Jong-Un. The tweets have been treated as a provocation against the insular regime which regularly threatens nuclear war.
Trump's bravado may have served him well in his business life, but as president, it is costing him dearly. Every day that Trump is in office, he lowers the credibility of it bit by bit. The world has had enough of his nonsense, as is evident by his new all-time low approval rating. He is now the most unpopular president in US history, an accolade I'm sure he will not want. Maybe that will be enough to knock some sense into him, but it seems unlikely. And now you can add pet owners to the long list of groups upset by the world's most powerful political figure.