Let's see if President Donald Trump will be so cozy with Vladimir Putin now.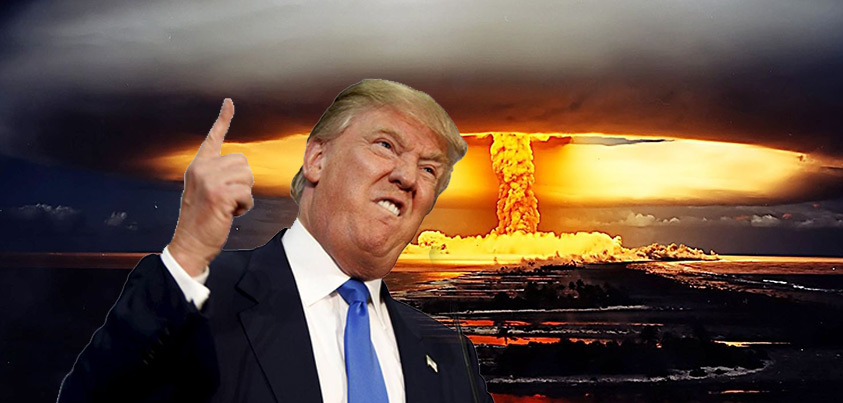 The New York Times reported that Russia has secretly deployed a new cruise missile. This act would violate a 1987 landmark arms control treaty that helped to end the Cold War. The treaty bans American and Russian intermediate-range missiles based on land.
The actions taken by Russia come at a horrible time for the Trump Administration amidst the resignation of Gen. Michael Flynn after it came to light he may have possibly misled Trump officials about his calls with Russian Ambassador Sergey Kislyak.
The missile in question was criticized by the Obama administration in 2014 as a violation; however, Russia has continued to test the missile, and now has a "fully operational unit."
According to the NYT:
'Administration officials said the Russians now have two battalions of the prohibited cruise missile. One is still located at Russia's missile test site at Kapustin Yar in the country's southeast.'
The missile, which was named SSC-X-8 by American officials, has since had the X removed in intelligence reports. This is an indication and acknowledgement by officials that it is considered to by fully operational and no longer in a testing phase.
The NYT described the missiles as possibly having "four mobile launchers and a larger supply of missiles." Furthermore, they reported the launched appears to resemble a launcher with a nuclear-tipped short-range system.
How the Trump administration will respond we have yet to see; however, this poses a major problem for officials as Trump has made it clear he wants to improve relations with Russia.