Melania Trump may never move into the White House at all, according to a new report. 
For the time being, her and the son that she has with the new president, the 10-year-old Barron, have stayed in New York City where the family lived pre-election, as opposed to moving to Washington, D.C., with Donald.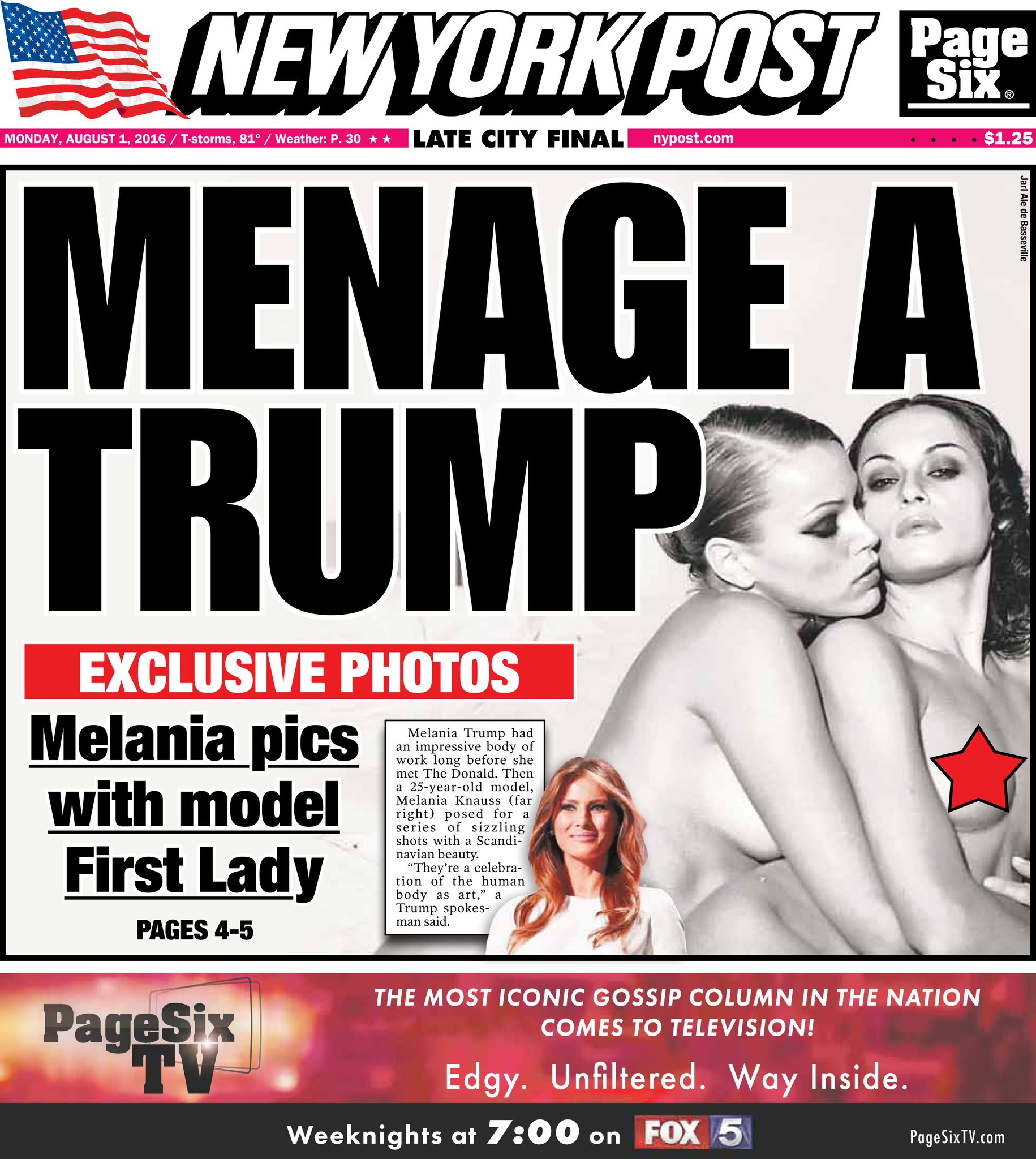 Barron, sorrowfully enough, has already been the target of sickeningly biting mockery, including the case of a Saturday Night Live writer who "joked" that Barron will be the country's "first homeschool shooter." That SNL writer, Katie Rich, was fired from her job. Barron is ten years old and if the left won't tolerate mockery of the Obamas' children then there is no place for tolerating the same kind of mockery being lobbed at a Trump's young child.
A journalist close to the Trump team suggested that loneliness prompted by the absence of his immediate family is what is the latest catalyst behind Trump's seemingly pathologically obsessive tweeting — something that he was recently reported to be doing via an unsecured device.
In addition, ABC's David Muir directly asked President Trump in a January 25 interview — the first of its kind following his inauguration — whether or not he was lonely in the absence of any of his relatives.
Trump replied, "No, because I end up working longer. And that's OK."
Sure, Donald. His case is simply one of someone who is using an obsession over "work" as a cop-out for his personal failings. Trump prefers wild proclamations that he refuses to ever back down from over admitting that there's even any sort of possibility that he may in any way shape or form not be a perfect messiah-man.
And his followers are happy to go along with that.
Anyway, a "family insider" told the US Weekly in a report published Wednesday of the family's current plans to stay in NYC:
'They will reevaluate toward the end of the school year if they will keep this arrangement or if Melania and Barron will move to Washington. They could go either way right now. They will ultimately do what's best for Barron.'
The current plans, announced last November, have Melania and Barron staying in NYC until the end of this school year.
Now, this bucking of the trend isn't just that. And, although it's fully within reason to make a show of accommodating what's best for Trump's son in all of this, there is another component to the issue that is not within reason.
It's disturbing in that, should the rest of Trump's most recently acquired immediate family stay in New York City indefinitely, then Trump's corporations will be potentially bringing in millions of dollars in revenue from the Secret Service due to their need to rent space in his building. The building that Melania and Barron are staying in is owned by Trump himself.
In the absence of Melania in the White House, reports have suggested that Trump's adult daughter, Ivanka, will be serving in a First Lady-esque role. Melania, for her part, has reportedly been working to build up a personal staff.