Finally, Congress has demanded a complete investigation into National Security General Advisor Michael Flynn for treason and the whole Donald Trump administration for what it knew and when. The acting attorney general Sally Yates warned the new administration that Flynn was susceptible to Russian blackmail weeks ago, but Trump did nothing. Why?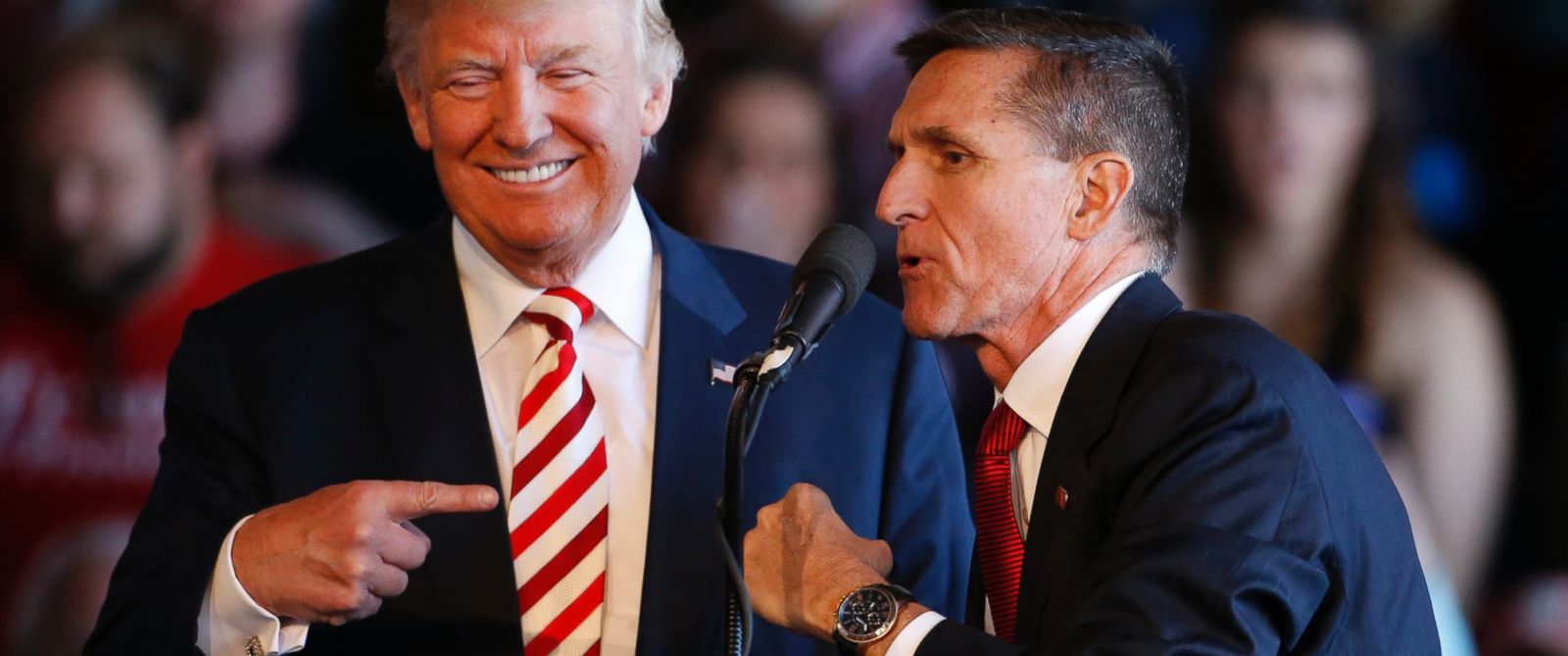 Of course, only the House Democrats on the Committee for Oversight of Government Affairs have taken up the cause. The Republicans remain silent, choosing a Republican trifecta rather than be the responsible third branch of the government, responsible for maintaining its check on the Executive branch.
In a letter to Republican Chair Representative Jason Chaffetz of California, Democrats said either lead or get out of the way. According to Occupy Democrats, the Democrats wrote:
'Today, all Democratic Members of the Committee write to you jointly to request that you either reconsider your decision and initiate this investigation, or step aside and allow the Committee to vote on conducting basic oversight going forward.'
Interesting that Republicans are willing to investigate a woman, General Counselor to the president Kellyanne Conway for hawking Ivanka Trump's clothing line, but not Russian blackmail. Occupy Democrats reported the Democrats wrote:
'General Flynn's potential violations of the U.S. Constitution and federal law are far more grave, and they certainly deserve to be investigated by this Committee more urgently than the President's daughter's clothing line.'
The Democrats have been calling for Republicans controlling the Oversight Committee investigate Flynn, since August. Democrats are just disgusted and fed up with the Republicans. They wrote:
'We cited multiple instances that raise grave questions about General Flynn's fitness to serve as National Security Advisor and continue having access to classified information, including taking payments to dine with Vladimir Putin and celebrate Russia's propaganda outlet; potentially failing to obtain the consent of Congress to accept those funds in violation of the Constitution; communicating repeatedly with Russian officials while Russia was attacking our presidential election; secretly discussing sanctions with the Russian ambassador in possible violation of the Logan Act; and potentially lying about these discussions to White House colleagues and the American people.'
Often, it is not the crime that trips up the wrongdoing. It is the coverup.
This is the first page of the letter from the Democrats to Chaffetz: