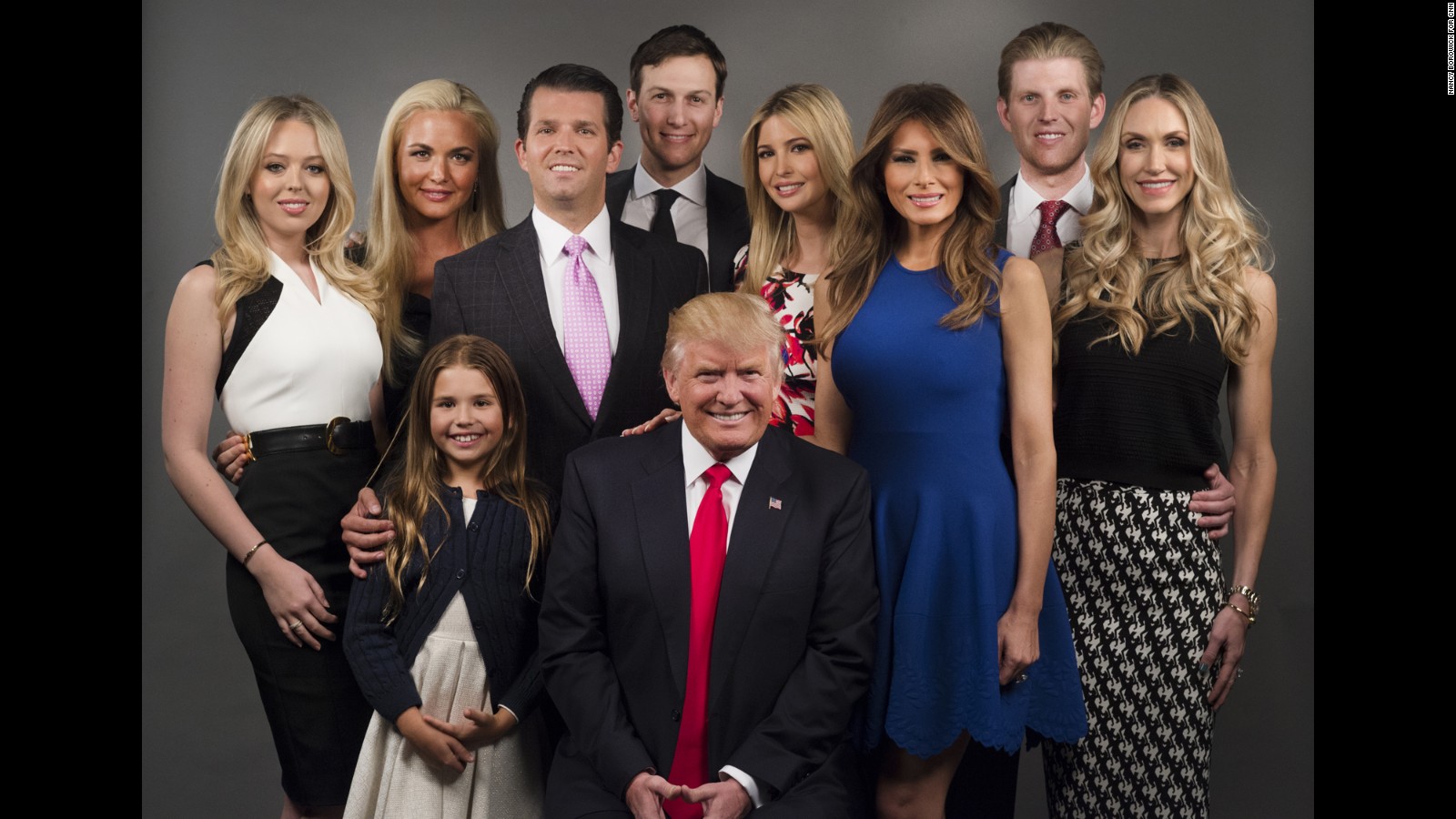 During an interview with a Texas news program, Republican congressman Bill Flores said that he thinks it would be wise for Donald Trump's children to be removed from the White House.
While speaking to KBTX via telephone, Rep. Flores responded to a question about Donald Trump Jr.'s meeting with a Russian lawyer last summer in an effort to gain damning evidence against his father's opponent in the 2016 presidential race. Flores said:
'I'm going out on a limb here, but I would say that I think it would be in the President's best interest if he removed all of his children from the White House. Not only Donald Trump Jr., but Ivanka and Jared Kushner.'
Congressman Flores also added:
'I do find issues with the meeting. It's a meeting that should not have taken place.'

There has been much talk since Donald Trump Jr. released the email documents about the meeting with Russian lawyer Natalia Veselnitskaya. Trump Jr. released the documents after being asked for comment ahead of the New York Times releasing a story containing those documents.

While Trump Jr. and his father insist that the meeting and the intent weren't criminal, many disagree, calling Donald Trump Jr.'s actions a federal offense. Others think it should be classified as treason. But one thing it obviously can be called is collusion.

If Republican congressman see the issue with Trump inviting his kids and their spouses into the White House, then he should probably consider it. No one voted for them, no one elected them, they are completely incompetent and not qualified for the positions their father has allowed them to fill.