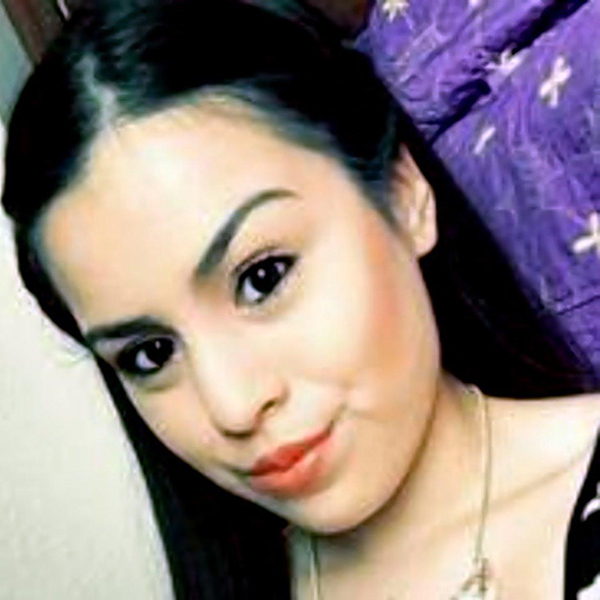 Disturbing new details have emerged in the alleged rape and murder of Karen Perez, the Texas teen whose remains were recovered from an abandoned apartment building in South Houston, Texas.
During a hearing on Wednesday inside the Harris County Juvenile Detention Center, prosecutors revealed Perez's teenage boyfriend – who has been charged with her death – allegedly used his cellphone to record the 15-year-old's final moments.
A spokesman for prosecutors tells PEOPLE investigators were able to access a two cell phones used by the alleged suspect, recovering damning text messages and audio files from both devices.
Officials are not naming Perez's boyfriend because he is a minor and is charged as a juvenile.