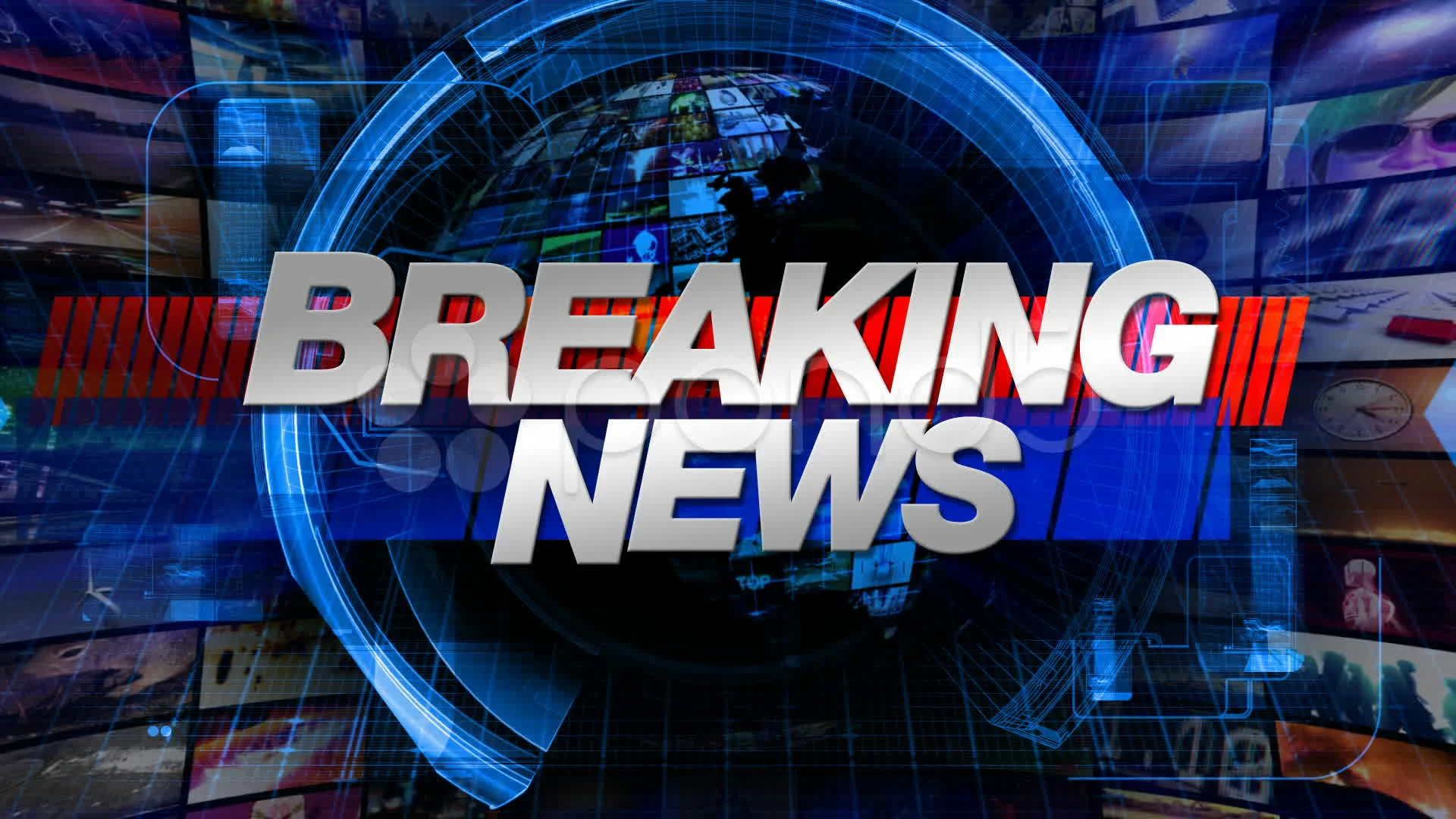 Donald Trump is being Subpoenaed by Special Counsel Robert Mueller's team for documents about Russia. According to a first-hand source, there are now multiple campaign officials that are being court ordered to produce Russia related documents that the Special Counsel's office has decided Trump and his former and current associates will not turn over voluntarily.
The Wall Street Journal was the first to report on the subpoenas, which have now been confirmed by multiple sources close to the investigation. Although the campaign has reportedly already turned over 20,000 documents, those were not enough to satiate Robert Mueller, who seems to be looking for specific documents that were not turned over alongside the thousands of others. At this point, the sources say, the subpoenas are only for documents, and are not yet compelling testimony of Trump or any other campaign or white house officials.
The Wall Street Journal further reported that, against all odds, the Trump campaign was caught by surprise when given the subpoenas, apparently not expecting Mueller to ask for specific documents that they hadn't voluntarily turned over. Trump and his officials seem to be underestimating the investigative prowess of Mueller, a former FBI director, who seems determined to leave no stone unturned when it comes to finding the truth of Russian involvement in the 2016 presidential election.
The news of the brand new subpoenas has dropped as other Russian investigations, outside of Robert Mueller, are also continuing to move along and uncover more information. In fact, it seems that Trump is not alone in trying to keep incriminating documents out of the hands of investigators. The Senate Judiciary Committee, for example, has now explicitly stated that Jared Kushner, who is both Trump's son-in-law and one of his top advisers, did not turn over all the documents requested of him to their committee.